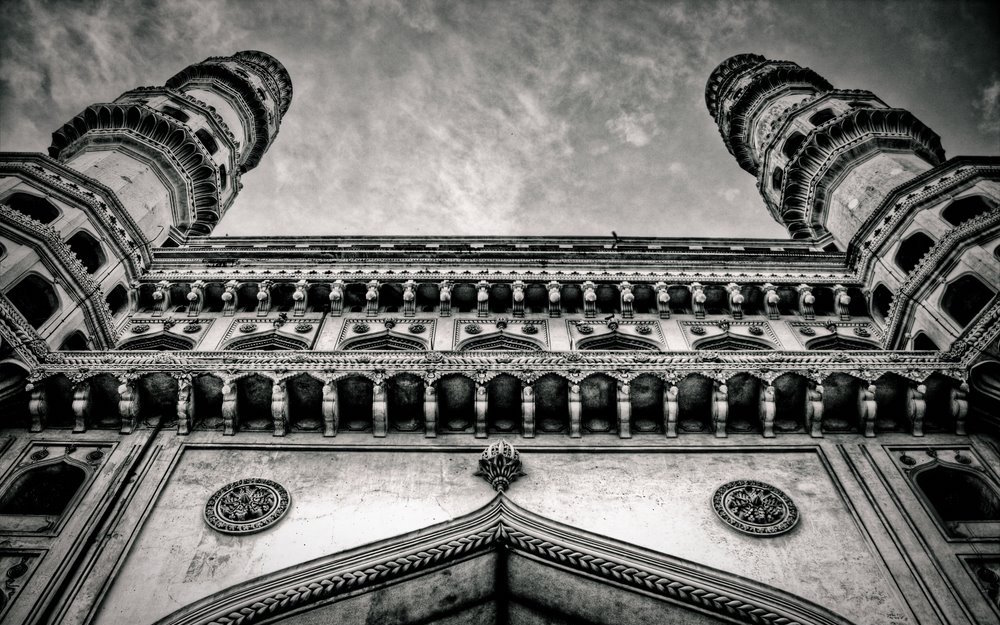 An Indian based tech accelerator powering technology for innovating startups.
Investing technology in innovative companies of 21st Century
Jhink partners with passionate entrepreneurs and startups to build enduring, era-defining companies that define their categories.
14+
Industries
$12m+
Companies Valuation
1/3
Companies Yielding Profit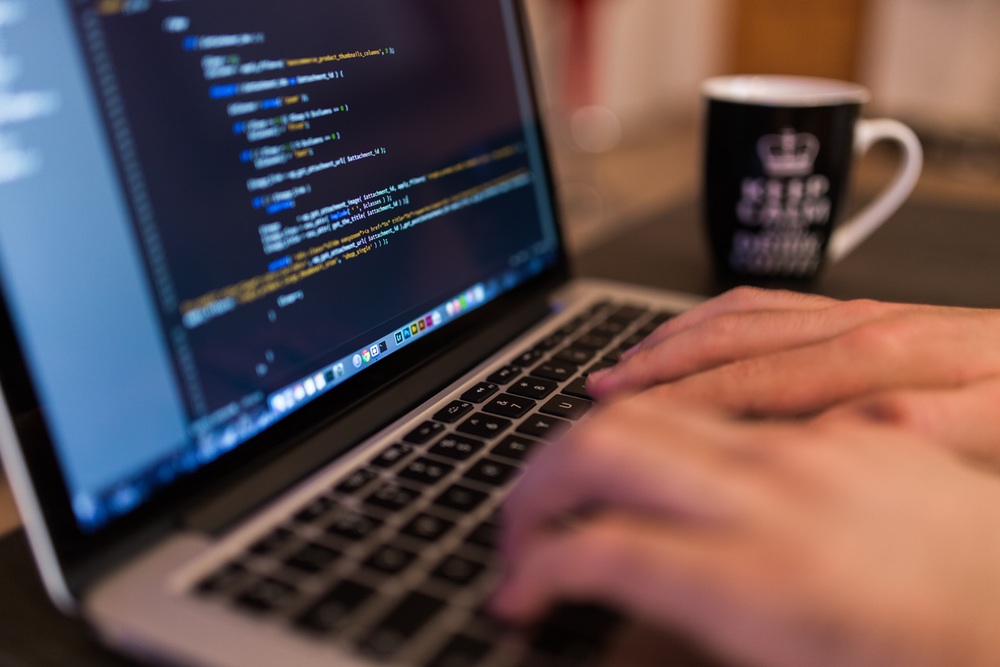 We are passionate that we can change the world for better with code. We eat, drink, breath, and sleep programming and promote open source.

Open Source
Portfolio Sectors and Industries
---
Focussed, Diverse, Disruptive.
Jhink maintains a portfolio spanning multiple sectors.
Disruptive technology is our unifying theme.
E-commerce
Social Data
Health MONITORING
DATA ANALYTICS
CLOUD ENTERPRISE
LOCATION SERVICES
Urban Development
Entertainment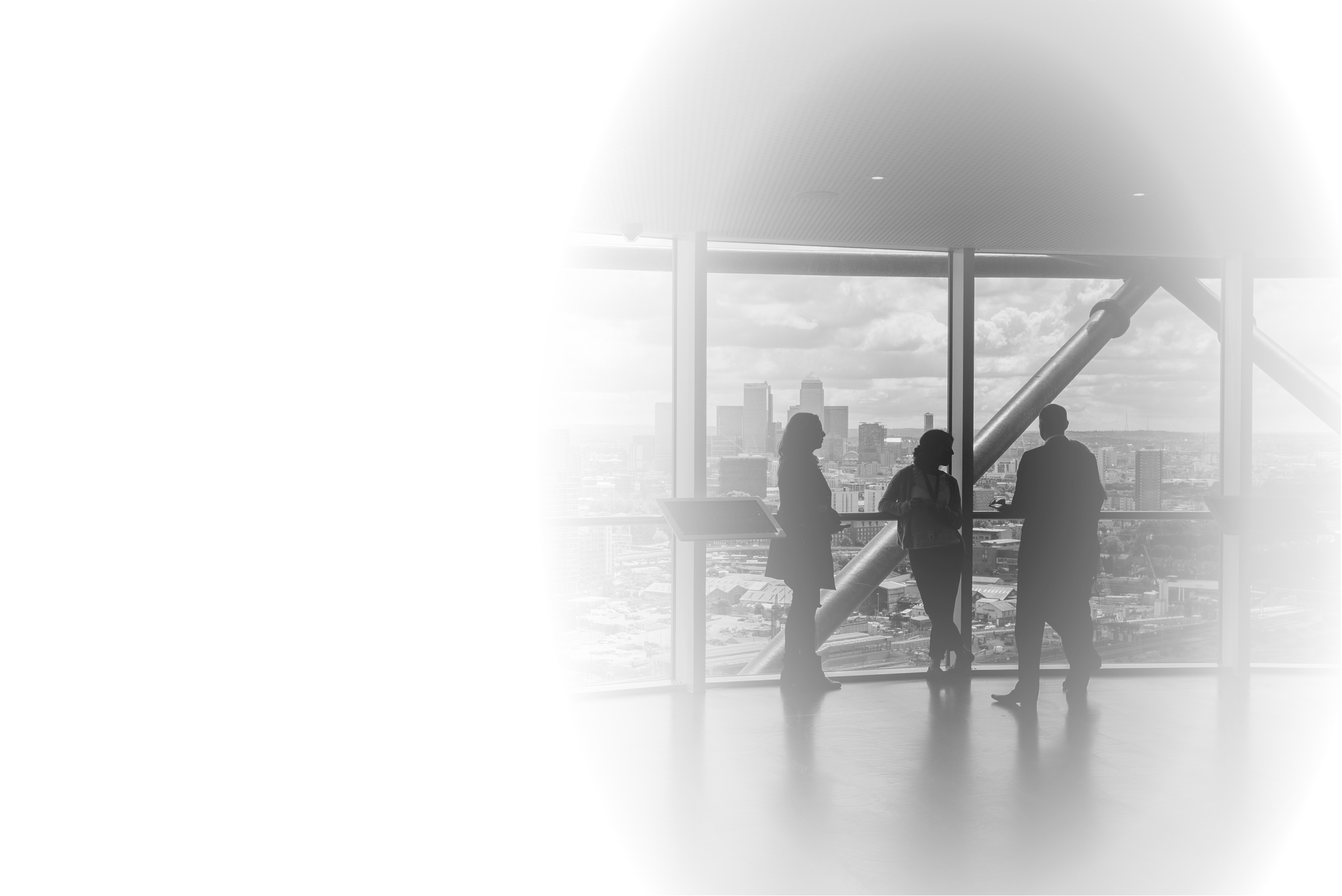 Jhink provides the tools, technology and assistance for angel and VC Funded startups. We help startups to reach a global audience and scaling their existing platform
We help startups who are:
Self Funded in Building MVP
Angel Funded in taking it global
VC Funded in making it scale

Engagement and sharing knowledge are the cornerstones of our success. Follow us for Indian related insights.